Butyl Rubber Sheet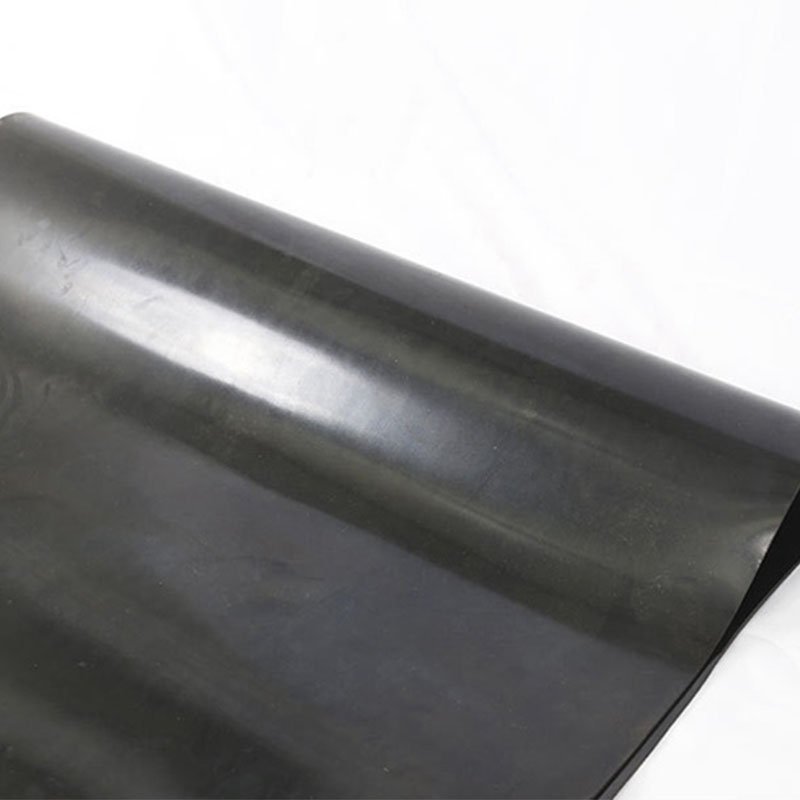 Product Specification
●Butyl rubber is a type of synthetic rubber, made from isobutene and a small amount of isoprene.

●It is generally used in making car tires and car sound insulation supplies. Now butyl rubber in the name of environmental protection has been fully popular instead of asphalt
●Being highly impermeable to gases, ozone, ultra violet light, chemicals and weathering
●High quality rubber with high temperature resistance
Products Details:
Pattern: smooth
Description: butyl rubber sheet
Hardness:60±5 shore A
Temperature range: -30C to +125C
Thickness: 1mm-50mm (1mm-20mm in a roll, up to 20mm in a sheet)
Width: 1M -1.5M
Length: 10M-20M
*Custom sizes available upon request.
Hardness

(Shore A)

S.G

(G/CM3)

Tensile Strength

(Mpa)

Elongation At Break (%)

Color

65

1.40

5

350%

Black

60

1.20

12

350%

Black
If you have any questions, please feel free to contact us and we will reply to you as soon as possible.